Our objective is to deliver highly experienced and productive software engineers who will become an integral part of your team and organisation. In addition to proven and deep technical skills, fluent communication, knowledge of cutting-edge project management tools and methodologies, are all key competences we look for. All engagements are tailored to your needs, taking into consideration your strategic goals, timelines and budgets
Why should you work with us?
Describe your needs in simple terms, our team will contact you for a quote.
We can also conduct a workshop to get you closer to the end result.
We work for clients
around the world
Vancouver
San Francisco
Chicago
Toronto
New York
London
Madryt
Barcelona
Frankfurt
Monachium
Berlin
Rijad
Dubaj
Singapur
Sydney
How the recruitment
process works
Seeking developer profile
The key to find the best match for your project is: tech stack, years of experience, project industry, size of project, English level required, on-site availability.
We send you the best fitting candidates for you review
Tech talk and English review
We appoint a technical call with candidates, where your team leaders have opportunity to double check technical and communication skills. Review problem solving or do pair programming session.
Congratulations! Let's sign contract and our employee join your team.
Our candidate meet and greet with your team at your headquarter. One week or one month of kick-off ? Not a problem at all.
Go to the Careers page and explore the latest job opportunities
Building an IT team: managing the recruitment process
Get our guide and find out more about:
alternative methods to build and scale IT department
pros and cons of every method
comparison and pro tips
use cases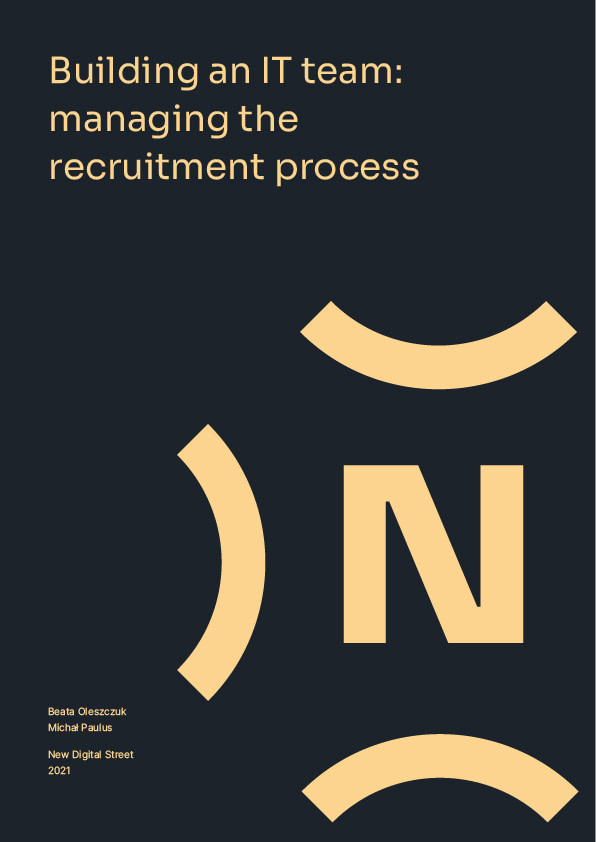 Do you have an existing web solution that could benefit by having a mobile version? Our expertise in Flutter or JavaScript can significantly reduce time to market and costs. Are you looking for a mobile-first product in fin-tech, IoT or other industries? Our exceptional native development skills ensure we can deliver extraordinary digital experiences.
We create scalable and polished web apps for start-ups, e-commerce, fintech, media and advertisers.
The architecture and design of backend infrastructure plays a crucial role in the performance and robustness of both mobile and web apps. Our experts quickly and effectively deliver scalable and robust solutions for both enterprise and consumer markets.
Our certified testers as well as automated testing tools, ensure the final product is reliable and bug-free.
We build custom blockchain solutions, create smart contracts or cryptocurrency wallets.
Explore the use cases of our partnerships with clients around the world.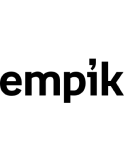 We were looking for a solution that adjusts the product offer for a specific customer based on purchasing intentions, and NDS provided us with a team of engineers who built such a mechanism.
We have picked New Digital Street because of huge experience in the finance sector. They quickly set up a team of 15 engineers for our new fintech client from Saudi Arabia. The end client achieved quick scaling possibilities and could move on with the project.
The deciding factors for selecting NDS were costs level, professional staff, and fast recruitment. We were creating the PSD2 compliant product so the consultants had to have a professional banking knowledge.
We came to NDS with several challenges to solve in terms of the design of our e-grocery platform. We thought about short-term cooperation, but finally, NDS became our long-term partner. They helped us to achieve our goals – design a new shopping path (UX), appearance and operation of the store for the planned implementation of the new version.
As a Little Room CEO, I had a digital transformation to do in just a couple of months to keep the business up and running. I knew I have only one chance and couldn't burn money for the unsuccessful project. Choosing New Digital Street for this job was the best decision I could take. They know the e-commerces business. We recommend this digital transformation partner.